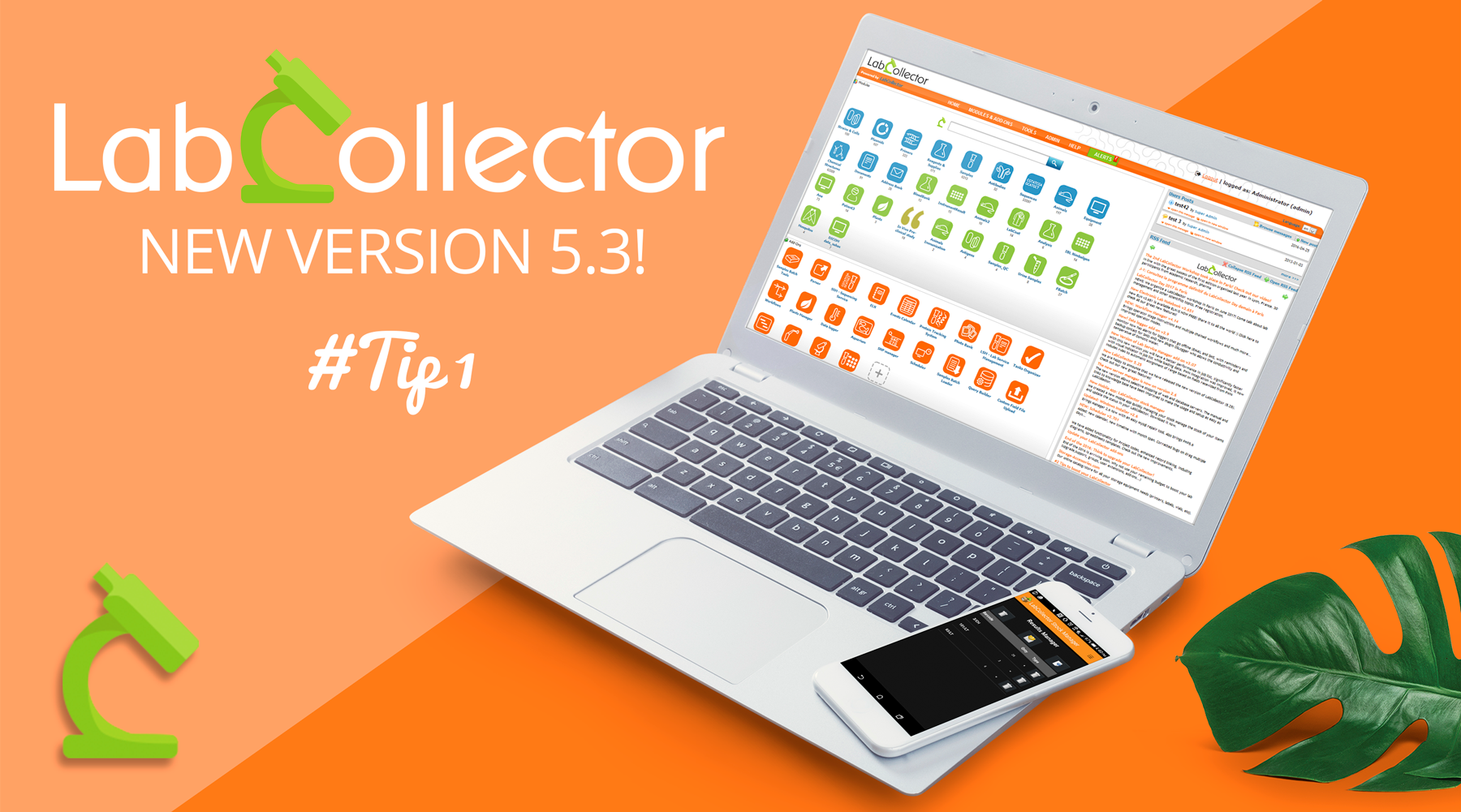 LABCOLLECTOR v5.3  #Tip1
LabCollector has created, improved and changed many key features just for you in its version 5.3! Every week, we will discuss some of these changes and give you a few tips on how to become more comfortable using LabCollector v5.3.
---
Let's talk about the newly redesigned import function!
We have redesigned the ImportData function to make the process easier.
Instead of having to write out the names of the fields/columns you want to import there are ready-to-use files with all the field names available and you can just populate the ones you need (Name and Owner are mandatory).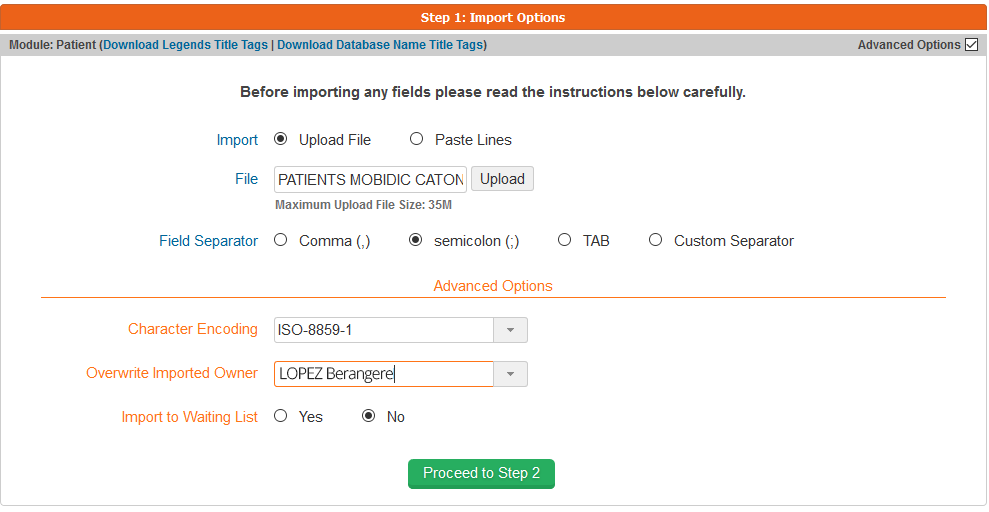 You can also choose to automatically assign storage to your newly imported records all in the same step by navigating to the Advanced Options.
Find out more here.

Advanced Options:


Stay tuned for more tips!
Also, remember to check your RSS news feed on your LabCollector Home Page – we'll be posting other tips to help you get the most out of your LIMS.
If you would like to see an article on a particular subject, do not hesitate to ask for it via our social network pages!